Resources for Parents and Teachers
Click on the images below to save or print the activities and resources.
Then try them out with your child or student.
Exploring Literacy
Click on a cover for additional resources and activities to try with the books.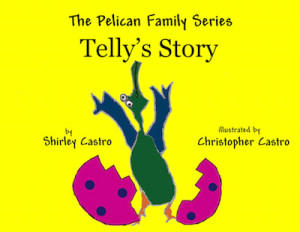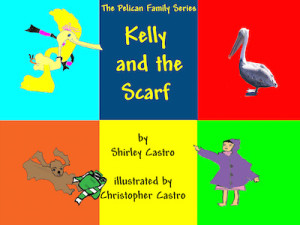 Poetry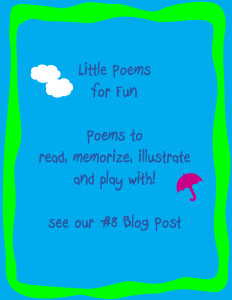 Click on the blue poster to download a list of fun poems to introduce to your child.  Check out blog post #8 for ideas of daily activities involving poetry for parents and teachers to use to build your child's literacy and help them learn about the joys of poetry.
How To Use The Poem Collection
Read them to your children.

Get them drawing paper and let them draw about them, (purple cows are always fun).

Help them make up a book of them that they could illustrate.

Make a poem cube — get a small cardboard box and glue one to each side, then roll the box. Whichever poem or rhyme came up on top, you or they could read, with maximum expression.

Print them out to put in their lunchbox, or on their pillow.

Print them out, and keep one in your pocket to pull out and share with your child.   If you make this fun, with lots of expression in your reading, before long, your child will want one for his or her pocket, too.
Comparing and Contrasting
Comparing and contrasting are essential skills in life and a key part of helping your child's brain develop and grow.  Make reading more fun by exploring some of the ideas below with your child or student.  Click on the resource page to print it.  Also check out blog post #20 for more on the benefits of comparing and contrasting.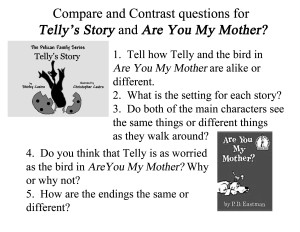 Healthy Alphabet Book
Create your own Healthy Alphabet Book by attaching this cover to some plain paper and putting in pictures of all the fruits and veggies from A – Z that you try, just like in Delly and the Beach Town Healthy Alphabet Challenge! Click on the image to print.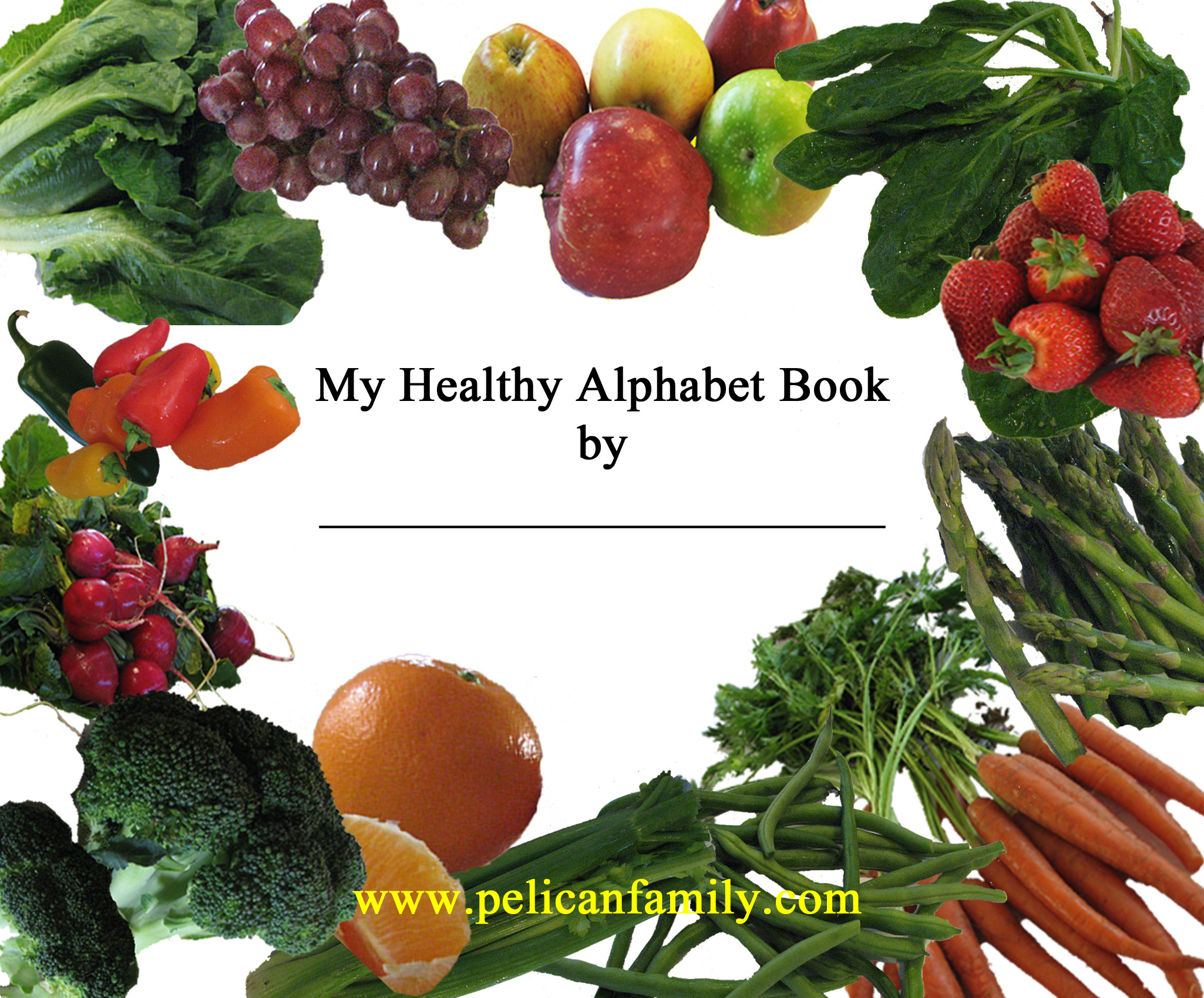 Animal Matching Game
Which animals lay eggs?  Print the resource pages below and then cut out the animals on the left and paste them into the appropriate boxes on the right.
Click on page for a printable pdf version.