The Author Of The Pelican Family Series
Hi, my name is Shirley Castro. I'm a mother, grandmother, retired teacher, and self-published author of children's books called The Pelican Family Series.
I love learnin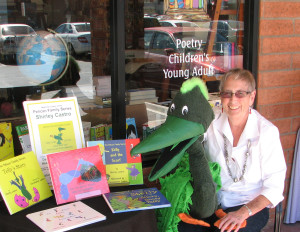 g and helping children learn. I also love observing nature, which is how this whole thing started. One day I was watching a long line of brown pelicans fly by at the Manhattan Beach, CA. pier. That gave me the inspiration for writing a children's picture book series.
While I have worked most of my life helping children to develop and grow, it wasn't until I retired that I set out to continue the journey through The Pelican Family Series. I have over 30 years of experience in teaching from preschool to grade eight. I also have a master's degree in early childhood education.
One of the most delightful parts of being an author is being able to share my  books with others, especially children. There is no better feeling than interacting with kids as they engage with the characters and the stories in the Pelican Family Series. I have presented our books in preschools, elementary schools, libraries, and at books stores, and events for families. When I present the books I always bring along an actual-pelican-sized, green puppet named Pelly, which the children always love. Another super fun thing about our books is that my son, Christopher, is the illustrator for the series and does a fantastic job of it.
The Illustrator Of The Pelican Family Series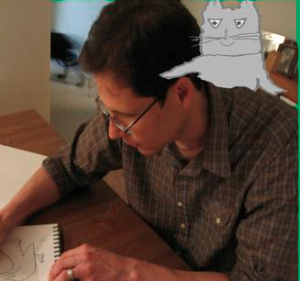 Chris Castro lives in Ventura, California with his amazing wife Allisa, son Jackson, and a cocker spaniel named Maggie. Chris went to Bakersfield schools and graduated from Cal State Bakersfield. He received his master's degree at CSU Northridge. He often draws quirky pelicans and has been known to write poems, short stories and, on at least one occasion, a one-act play.  Chris is currently working as a licensed Marriage and Family therapist and furiously cartooning the next book.
Check out the rest of the site for more information about The Pelican Family Series.
Follow us on Social Media too! (Links at the top or bottom of the page)